Standish Milling Company's retail store was born in 1978, selling dog food and poultry products on just a few shelves.
Then in 1995 Standish Milling was consumed by a fire, burning most of the original mill to the ground.
That same day, Standish Milling was up and running at our new location (where we are currently operating from).
Today, Standish Milling Company employs over 50 people, serving not only the local community but also numerous businesses around Michigan.
We sell over 6,500 different products, many of which are manufactured right here in Standish.
Learn More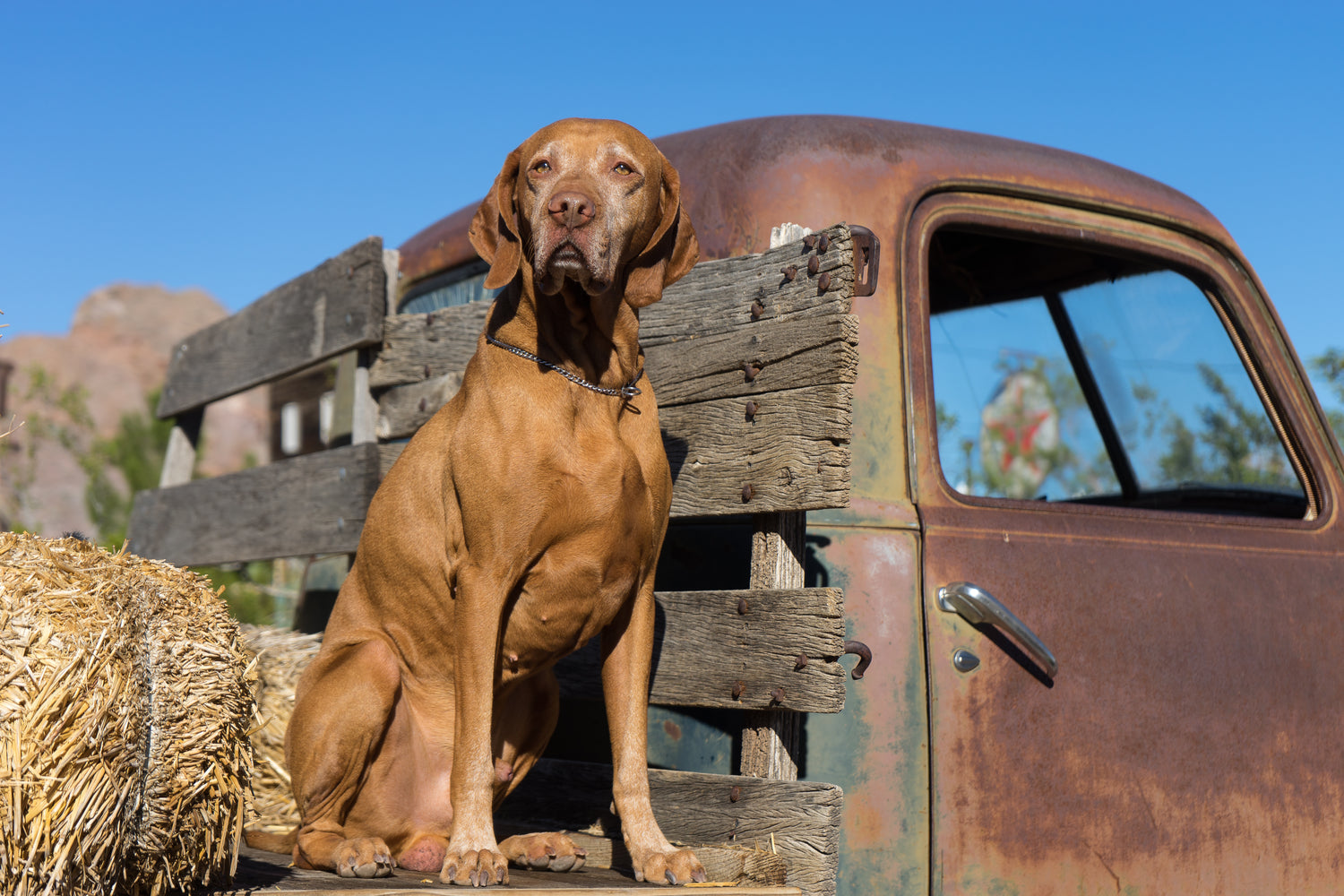 What our customers are saying
"Great place the guys are extremely helpful and know a lot about food plots. I bought my seed from them and what they recommend my food plot was three acres and came in fantastic."

J. Campbell
"A shining example of a great Michigan family business!  I tell everyone I know that even drives through Standish to stop and check it out because the place has something for everyone!"

G. Kish
"Staff go beyond their jobs to make customers feel comfortable about their purchases and are knowledgeable about their products and pets they sell."

M. Buck
"This is a great place for all of your needs; from pet food, bird seed, farm supplies and my favorite ideal food plot seed. Do your self a favor and pick it up here these guys know  their stuff."

J. Rezmer
"Standish Milling Company truly is the best in it's field. Going anywhere else is simply settling for less, so don't! The Mill impresses me with such high quality of product and selection every visit. Thank You, Standish Milling Company!"

A. Alvord
"The Standish Mill is AMAZING! I went looking for Muck boots and they had exactly what I wanted plus more! I was excited to score a pair of Xtratuf boots that have been sold out everywhere for months!! The staff is so friendly. Tanner went above and beyond to help me. You don't find customer service like it is at the Standish Mill. They treat you like friends/family. I can't wait to come back!"

E. Fiebernitz
"I like to go here to buy my dog food. We like diamond dog food and I am not able to find it in a lot of places. I also like that the customer service is great. They always ask if you need help finding something and will lead you to what you are searching for or give you advice on which products they recommend. It's also great that this will load ot up into your car for you. Great local business!"

K.
"A great family, and a great bunch of employees. They are always so accommodating to my 75 year old grandma who raves about their birdseed. They always help her bring her stuff out to her car. They are also so supportive to our small community."

A. Broughton
"Standish Milling is my go to place for all my food plot needs. You can count on fast & friendly service. Oh and reasonable prices."

K. Smith
"I love Standish Mill.  I buy lots of supplies from them for my horses, hunting and more. They always have everything I need.  The staff is by far some of the friendliest people I have met.   Plus I love buying local and giving back to the community."

L. Hartley
Thank you for the quick service in sending the items ordered. 

The updates on the status of the products were outstanding and the products arrived a day earlier than expected.

M. Stubbs